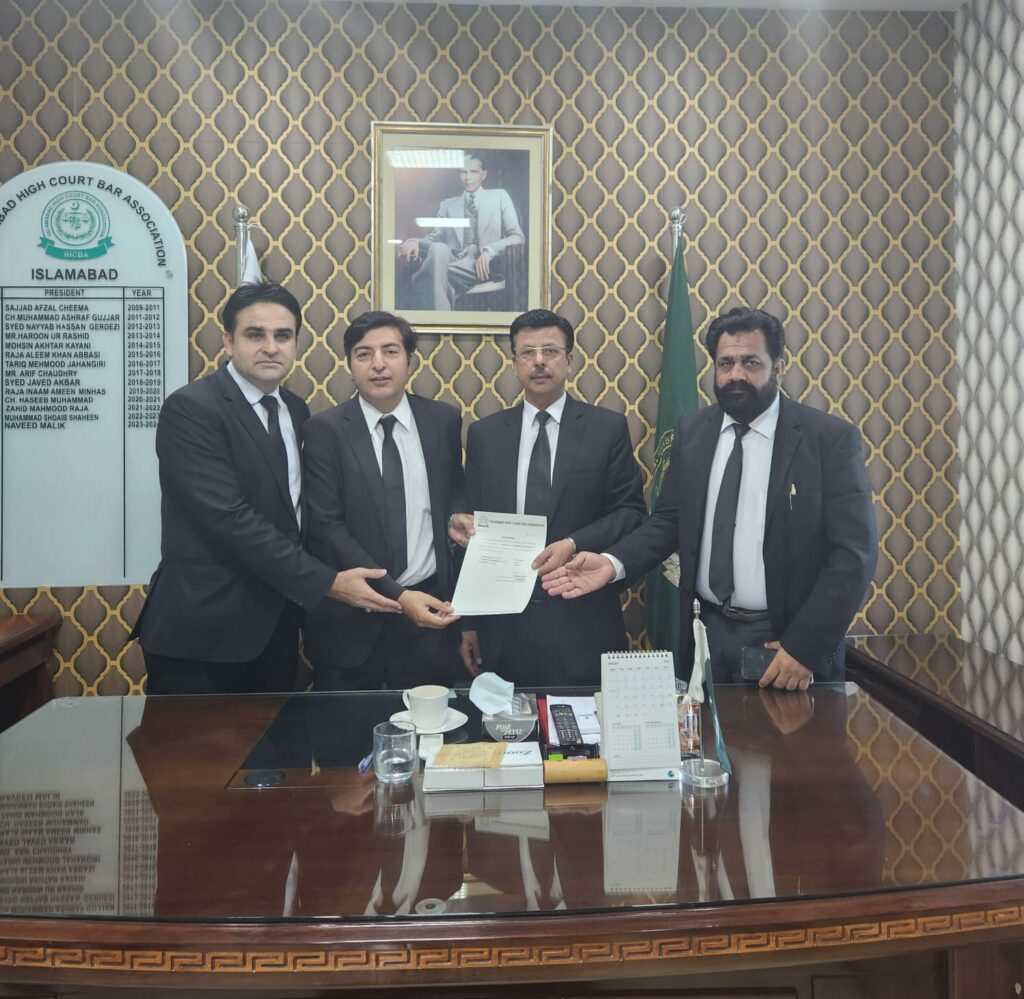 We are greatly thankful to President Islamabad high court bar association Naveed Malik Adv for the immense recognition for nominating Mr. Sheraz Khan Attorney at Law High Court as a "Chairman of Overseas Law Reform Committee" We own the responsibility to channelize the overseas rights at the available forums.


























Session 2 | Sep 16-18, 2019 | New York
Human rights conference LR has participated as speaker
and distributed IEC.
We protest because we love Humans!
Get up, stand up, Stand up for Human rights.
We protest because we love Humans. If someone needs to express their religions in a way that is different. They don't deserve to be victims of violence. If you are uncomfortable with it, then you need to look at yourself. Peace can only last where human rights are respected, where the people are fed, and where individuals are free. You cannot kill the truth. You cannot kill justice. You cannot kill what we are fighting for…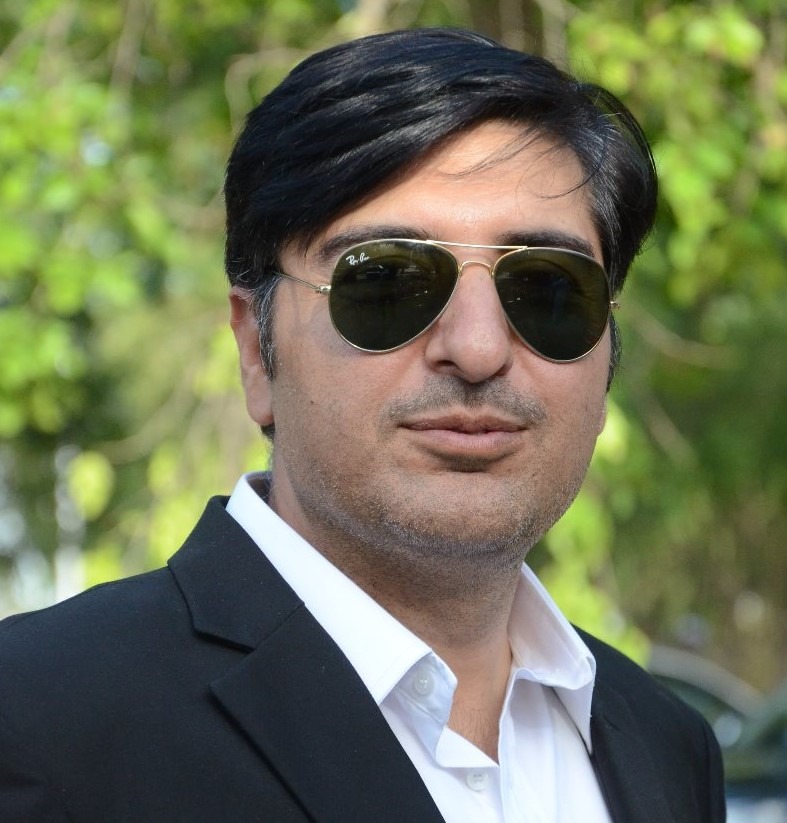 .........Social Activist.........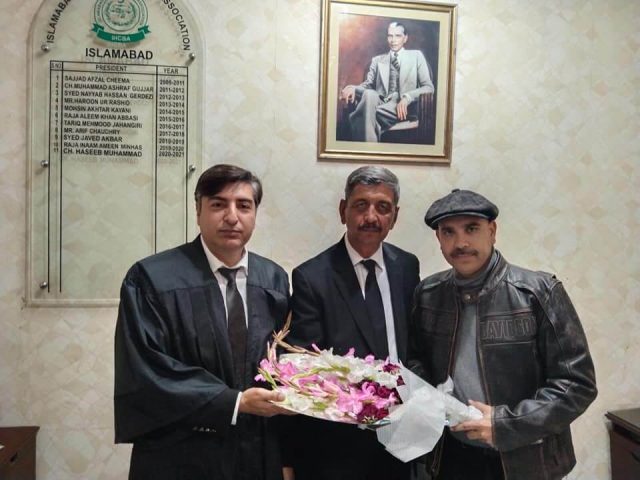 MEETING WITH PRESIDENT ISLAMABAD HIGH COURT MR. ZAHID MEHMOOD RAJA ABOUT OVERSEAS CHALLENGES
A meeting was organized with President Islamabad High Court Mr. Zahid Mehmood Raja. An overseas Delegate Mr. Munawar President OPGF accompanied with Mr. Sheraz Khan Chairman Overseas Reform IHC had conversation to overcome the overseas challenges; High court President for ensuring the continue facilitation Islamabad High court bar association.
OPGF – New York had organized a meeting, Mr. Sheraz khan presented the organization work approach, achievements and overseas rights and challenges.
Mr. Zulfiqar bukhari explained the Ministry policies and new setup with enhancements. He appreciated the efforts of OPGF organization and ensure to enhance the coordination.
Legal Researchers offers a range of organizational development and project consulting services to
clients in the not-for-profit, corporate, Firms, Institutes and public sectors. These consulting services include:
Legal Advisor (Real Estate Project)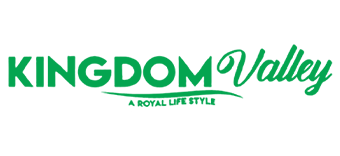 Legal Protection will facilitated in matters as in:
1- CNIC & Passport Matters
2- Revenue & Taxation Matters
3- Traffic & Police Matters
4- Agreements, Contracts & Deeds
5- Travel & Immigration
6- Dispute Resolution (Family Matters)
7- Company/Firm Registration
8- Court Representation
9- And many more…
Through established Legal network platform with a monthly payment of just PKR 1050/- will enable our lawyers to continue for provide their assistance with professional legal representation. We deliver services for Christian Legal clients in:
Immigration & Asylum - Employment
Landlord & Tenant - Welfare & Benefits
Initial advice is free and where a legal fee is needed to cover costs it is usually fixed at just PKR 1050 – That is on average  a 60% reduction in fees. For example: PKR 10150 for a fresh immigration or asylum claim and advice is the lowest professional fee in the Pakistan!
  Read more…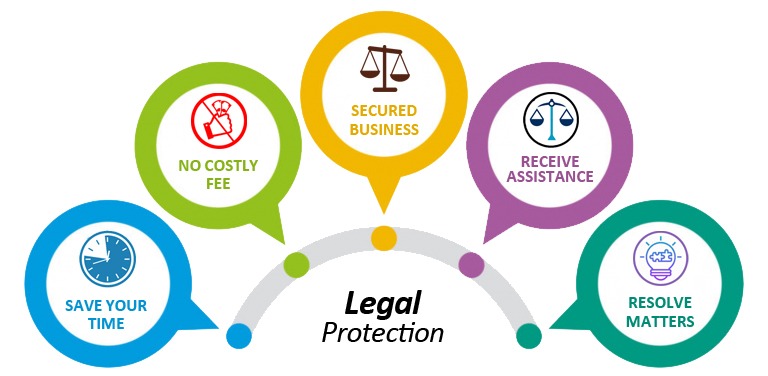 In Pakistan 49.4 percentage of the population lived in multidimensional poverty (the Poverty Index headcount') while an additional 11 present were vulnerable to multiple deprivations. The intensity of deprivation is that, the average percentage of deprivation experienced by people living in Multi-dimensional poverty in Pakistan was 53.4 percentages. This implies that individuals living above the income poverty line may still suffer depri… Continue reading…
Partnership HOPE and LR for support education projects
In Pakistan, school education is suffering due to many reasons. Teachers' education, curriculum and basic facilities are the pillars of quality education, and in Pakistan all these are criticized on many forums. On the other hand, government of Pakistan is trying to overcome these problems to ensure quality. In this determination, Hope for Global Community with partnership with Legal Researchers is taking initiatives and utilizing international resources. The aim, to strategies for ensure quality education and steps taken by the HOPE for Global Community for supporting quality education to the low cost community… Read more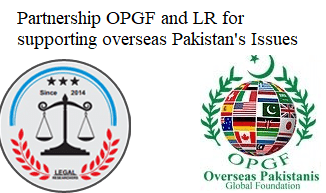 Partnership OPGF and LR for supporting Overseas Pakistan's issues
The purpose of this partnership agreement is to clearly identify the roles and responsibilities of both partners i.e. LR & OPGF, for awareness raising among youth on human rights, women empowerment, Peace, leadership, Private partnership and rule of law, encouraging dialogue on youth development and volunteerism, advocacy for overseas, Legal gaudiness, networking as well as exploring various perspectives on research collaboration and facilitation for internship program.
Lend Hands to Support the
Deprived Individuals.
LR have immense strategic association internationally with HOPE for Global community,
Overseas Pakistani global Foundation, Romina University, American Bar Association.